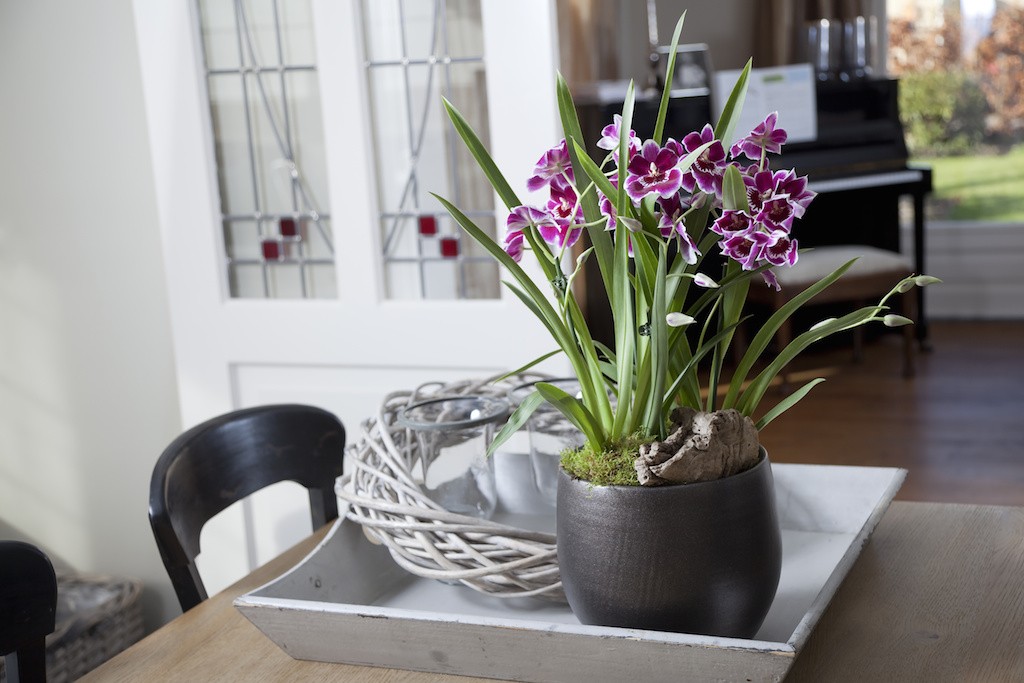 Psychologists say that we make up our minds about a person within the first fifteen seconds of meeting them. And the same is true when viewing a house.
Your house should be ready to show when photos are taken and before any showings take place.
Clean your home from top to bottom, from floors and countertops to windows, trim, and ceiling fans.
Don't be over anxious to get your home on the market with lingering items to be completed. If you intend to have painting, carpeting, de-cluttering and cleaning completed get it finished before the first potential buyer walks thru the door. It is imperative to void the property of any potential drawbacks or visually unappealing characteristics.
Whether they know it or not, prospective homebuyers are heavily influenced by their first impression of a property. The average house hunter will often decide, within a matter of seconds, if they are interested in a house.
The peak traffic (showings) typically occurs in the first two to three weeks after your house is listed. Take the time to make your house show ready before potential buyers see the house and create that great first impression.
A bad first impression whether in photos or in person may be all that is needed for a potential buyer to rule out a property all together.